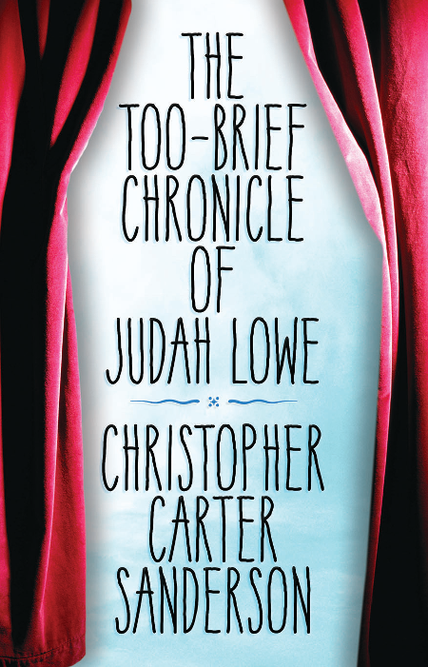 The formal playfulness of Christopher Carter Sanderson's novel, The Too-Brief Chronicle of Judah Lowe, is visually apparent at a glance. It consists of two parts, each composed of a series of short fragments. The first part, 79/79/'79, has 79 titled sections of 79 words each, and is set in 1979. The second, @1000thenovel, is set in 1980, and consists of roughly 1000 tweets of 140 characters each; the story also has 140 characters.
The book is far more, however, than a formalist game. It is a deeply affecting Bildungsroman in which an adolescent explores many different windows into himself and his emerging world, and where the unity and plurality of experience are vividly encountered together.
Read Jacob Smullyan's Foreword to the book.
Notices
"A persuasive rendering of the aimlessness, corruption and squalor of adolescent life in America. Sanderson's Judah Lowe powerfully reminds us that opportunity and privilege are no substitute for a viable path to one's own redemption." — Yoram Hazony, author of The Philosophy of Hebrew Scripture
"A Proust in Princeton." — Matthew Gasda, author of Moon on Water
"Fascinating! The best ever hyper-reality depiction of a certain type of high school experience experienced by those who grow up to write Twitter novels." — Anne Kadet, Wall Street Journal
"An unusual bildungsroman that mostly transcends the limitations of its formats." — Kirkus