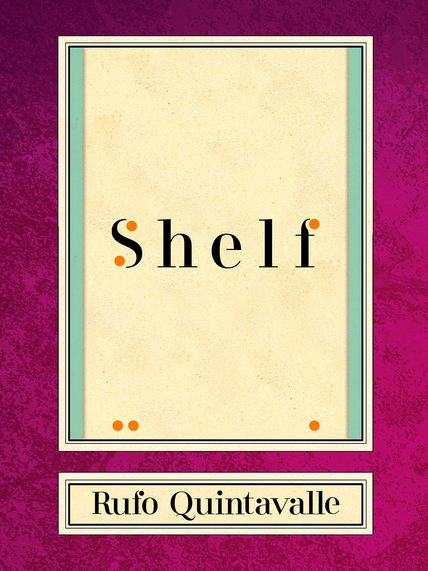 In this poem, Rufo Quintavalle has rewritten Walt Whitman's "Song of Myself" keeping the first and last letter of each line, and replacing the middle. Within this strict constraint, Quintavalle the poet has achieved a remarkable and touching intimacy at a distance with Whitman's inner world.
The first fifteen sections of the poem were previously published by corrupt press as a bilingual chapbook with a facing French translation by Ian Monk.
Watch Quintavalle and Monk reading from the English and French versions, sometimes alternately and sometimes simultaneously, here; and the author reading the second half of the work here.
Notices
"In this remarkable book-length poem, Rufo Quintavalle has produced something totally new (and slim) from the epidermis of Walt Whitman's increasingly plump, brilliant, 'Song of Myself.' A piece of magic."
—Ian Monk, author of Writings for the Oulipo
"Rufo Quintavalle had the guts to gut Walt Whitman's masterpiece 'Song of Myself' and, by means of merely using its skin, skillfully re-implanted a wholly newborn poem, alive and kicking, like a taxidermist poet enlightened by Oulipian wizardry."
—Paolo Pergola, author of Attraverso la Finestra di Snell