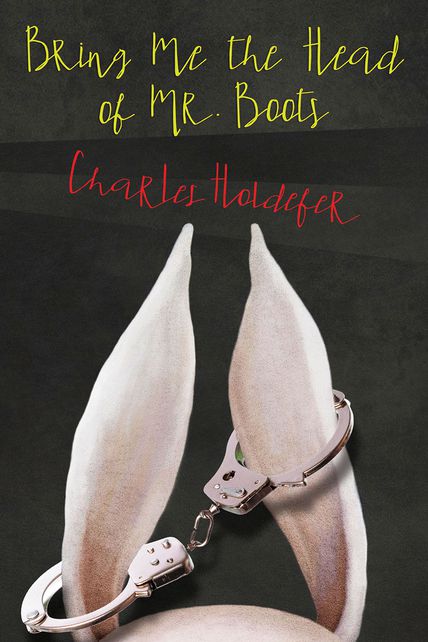 Who's the real Mr. Boots?
Erich Ambrose fools people for a living. It's a family tradition. But when a party stunt goes disastrously wrong, he finds himself in deep trouble, on the run through Chicago streets and northern woods, matching wits with the FBI and national security agents and money launderers, all while trying to please a violent homecoming queen and a badass rabbit.
Humorous and probing, Bring Me the Head of Mr. Boots is a story of how our past haunts the present, and how the cruelest tricks are the ones we play on ourselves.
Read Curtis Smith's interview with Charles Holdefer about the novel here.